About Our In-Transit New Kia Inventory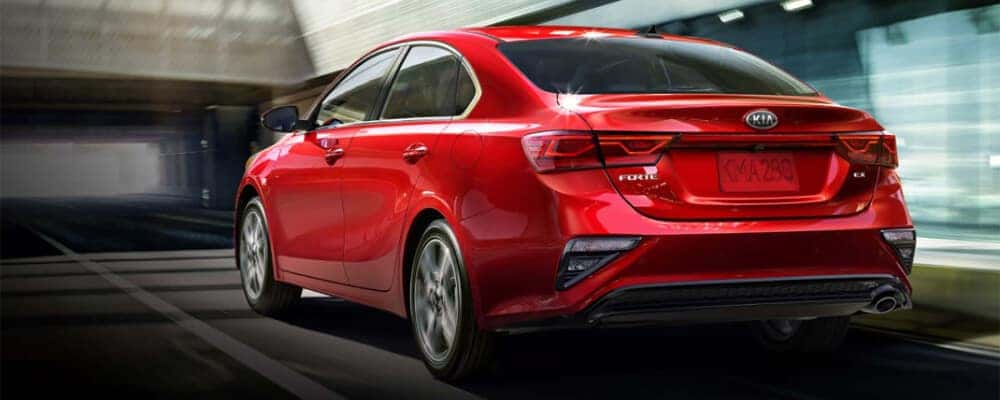 ---
We're here to make shopping for a new Kia easier and and more convenient with our wide assortment of car buying tips and tailored inventory pages. We recognize that widespread supply chain shortages have made shopping for a new vehicle more difficult. But in an effort to provide you with the best possible customer-service, we've made it our mission to do everything in our power to get you a new vehicle that meets your needs. It's with that in mind that we not only offer you the option to browse our current new Kia inventory online, but also our in-transit new vehicles. Have questions while you browse? Call 951-509-1000 anytime.
Compare New Kia Inventory vs. In-Transit Models
New Inventory
What's the difference between our in-transit models and our current new inventory? Simple. Our new inventory comprises a selection of vehicles which are currently on our Riverside new Kia lot. You can browse pictures and information about them from the comfort of your home Corona or Fontana dealership, but you can also visit our Kia dealership in person for a test-drive.
In-Transit New Vehicles
By contrast, our in-transit vehicles have already been ordered by us, and they're on the way to our dealership. They are, in other words, vehicles that you don't custom order; they're already built and ready for reservation, they just haven't reached out dealership quite yet. As an added convenience, we've made the information about these vehicles public knowledge: it's just one way we strive to provide top-notch customer service!
Browse Our Reserved Vehicles
When shopping our selection of in-transit new Kia models, you can cross-check them against already-reserved models that other customers have already chosen as their own. How? It's easy! Just head to our previously-reserved vehicles page. If you don't see the vehicle from our in-transit vehicles on that page, chances are it is available to you! But if you're wondering, you can always call 951-509-1000 or fill out a contact us form to get in touch— they're found at the bottom of most of our pages.
Reserve an In-Transit Kia Now!
We make the process of reserving your next in-transit Kia simple and quick. Just give us a call or contact us by filling out a contact form at the bottom of our in-transit vehicles page. Then, whenever you're ready, to stay ahead of the curve, feel free to take a virtual test-drive from the comfort of your San Bernardino home, or even apply for financing online.